Meet our partners
We support South Australia's success with the help of our generous funding, corporate, event and property partners.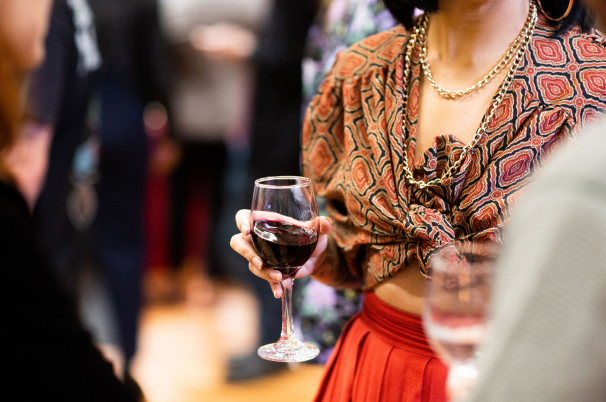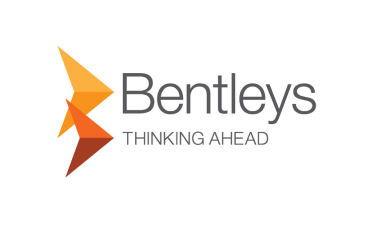 Bentleys South Australia
Since 2011, Bentleys has provided pro bono business and financial advisory services to our emerging ventures. Their team's expertise lies in business structure and establishment, costing and pricing of products and services, budgets and cash flow models, bookkeeping, data processing, and compliance.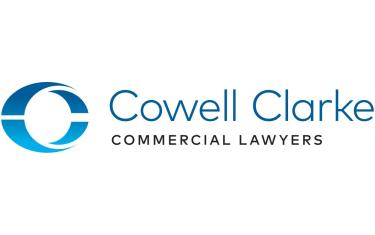 Cowell Clarke
Cowell Clarke has been delivering pro bono legal support for our entrepreneurs since 2012. The team specialises in commercial law, and offers advice on business structuring, corporate entities and trusts, dispute resolution, and shareholder and employment advice.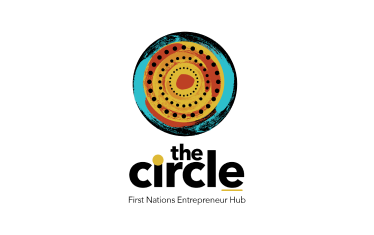 The Circle
The Circle is a First Nations entrepreneurs hub providing business support to more than 200 majority Aboriginal-owned businesses based in South Australia. Renew Adelaide helps The Circle's members graduate to the next stage of their business journey into brick-and-mortar spaces.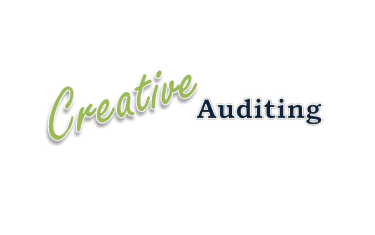 Creative Auditing
Since 2021, Creative Auditing has studied our strategy, structure, and communication flow to assess our organisation's creative and innovative health. Their auditing skills and vast experience help them assess market conditions, external funding possibilities, and association membership opportunities.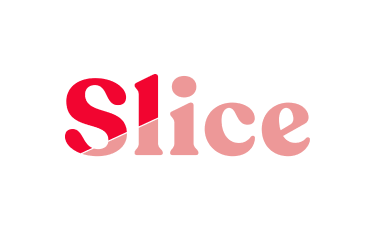 Slice
Slice is an Adelaide-based content agency with an insight-driven, audience-first mindset. They create content for websites, social media, digital marketing, videos, campaigns and more. Everything they do is dynamic, optimised for search and multi-platform, and designed to get your brand seen by the right people, in the right place, at the right time.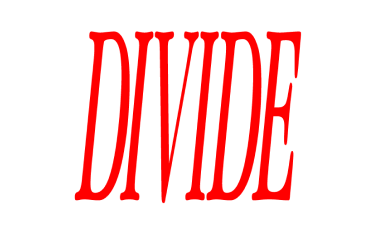 Divide
Divide is a small multidisciplinary strategy-lead creative agency, and the other half of & Conquer. They believe that sufficient strategic research and creative freedom can solve the biggest challenges facing businesses both small and large, and use this philosophy to inform their work in brand strategy, branding and identities, graphic design, and web design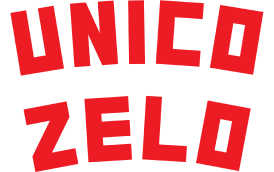 Unico Zelo
Unico Zelo joined us as a partner in 2023, and supplies extraordinary wines and spirits at our events. Based in the Adelaide Hills, they create Italian-inspired beverages and have a strong focus on sustainability and genuine acknowledgement of First Nations peoples. Their Tropo Red Tropo is by far the juiciest red we've tasted.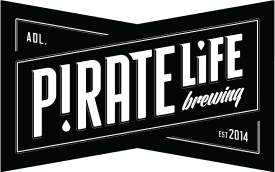 Pirate Life
Sponsoring our events since 2020, Pirate Life is a perfect example of the opportunities that exist in SA to rapidly scale small business. Pirate Life Brewing remains dedicated to crafting exceptional beer and maintaining jobs for South Australians. Their South Coast Pale is a crowd favourite at our events.