Activate your space
Tired of staring at a vacant space?
Show the market what your property can do with a fresh concept. We'll find you a tenant that supports your property goals.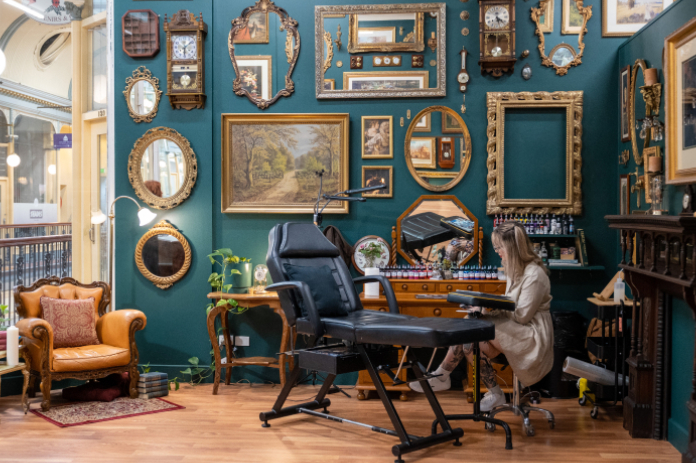 It's time to showcase your property's potential
We listen to what you want to achieve when you partner with us – whether that's activation, a highly convertible tenant or a vision to reposition your asset.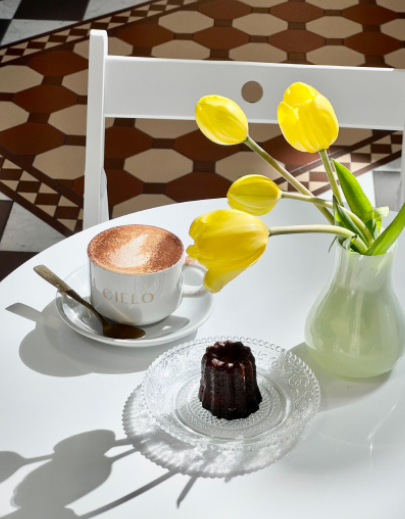 When we take on your property, there's no cost to you and we manage the entire process. We're always the first point of contact for both the business and the property owner.
More than half of our ventures graduate to commercial leases on average, and while we hope they'll become a rent-paying tenant in your space, a Renew Adelaide activation could benefit your property in a number of different ways.
As specialists in precinct curation, we can expand upon both the tenant and visitor demographic that's drawn to a destination. Retail mix is at the core of what we do, and we're very intentional about how we fill tenancies.
Renew Adelaide becomes your head tenant, and we hold a sublicence between ourselves and the venture. We manage the entire process for you to keep it cost-neutral and fuss-free. 
When we take on your space, we can conduct a public callout to our combined social media channels with over 38,000 followers, and to our mailing list of over 4,000 subscribers. Alternatively, we can share your space directly with our database of over 450 ready-to-launch ventures.
While we're open to activating spaces with events, we typically offer rent-free licences with 30-day notice periods in case you find a rent-paying tenant.  Our legal partner Cowell Clarke prepares these documents at no cost to you. 
We recommend ventures be creative with their fit-out so they can easily be removed if you need to terminate your agreement. We'll contribute to base build requirements like grease traps on a case-by-case basis.
We oversee the fit-out process and connect ventures to our partners for guidance on tradespeople and general business. We handle compliance requirements and planning, and we hold $20 million of public liability and plate glass insurance.
Utilities and consumables  
The Renew Adelaide model is designed to be cost-neutral for property owners. The venture covers the costs of utilities and consumables like electricity, maintenance, marketing and returning the property to its original condition when they exit.
When partnering with Renew Adelaide, emerging businesses can test their concept without any obligation to enter into a commercial lease. If a venture doesn't stay on as a rent-paying tenant, the entrepreneur still gains insight into the operations of that particular business, which they can use if they start another in the future. 
What our property owners have to say
Still wondering if the Renew Adelaide program is right for you? You can read testimonials from our generous property partners for an insight into their experience with us.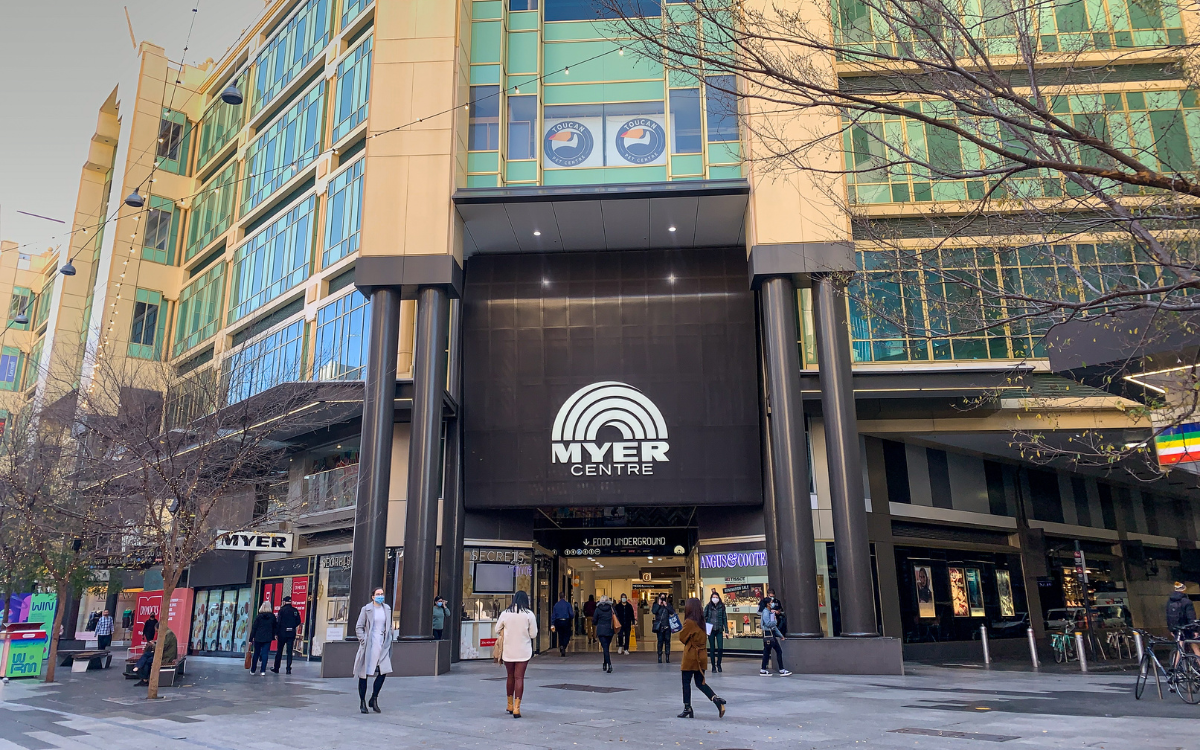 Myer Centre Adelaide
"The Myer Centre Adelaide has continued our partnership with Renew Adelaide in offering spaces to serve as an incubator for retail startups. Renew Adelaide have been a revolutionary force behind redefining the dynamics of entrepreneurship and retail space, with successful startups like Curated and Page & Turner calling the Myer Centre home. Their unique approach of providing rent-free spaces to startups has invigorated the tenancy mix on Level 2 of the Myer Centre and brought a fresh energy to the environment. The startups' innovative products and services have attracted more foot traffic, benefiting both the shopping centre and adjacent tenants."
Samuel Miettunen,

Senior Leasing Executive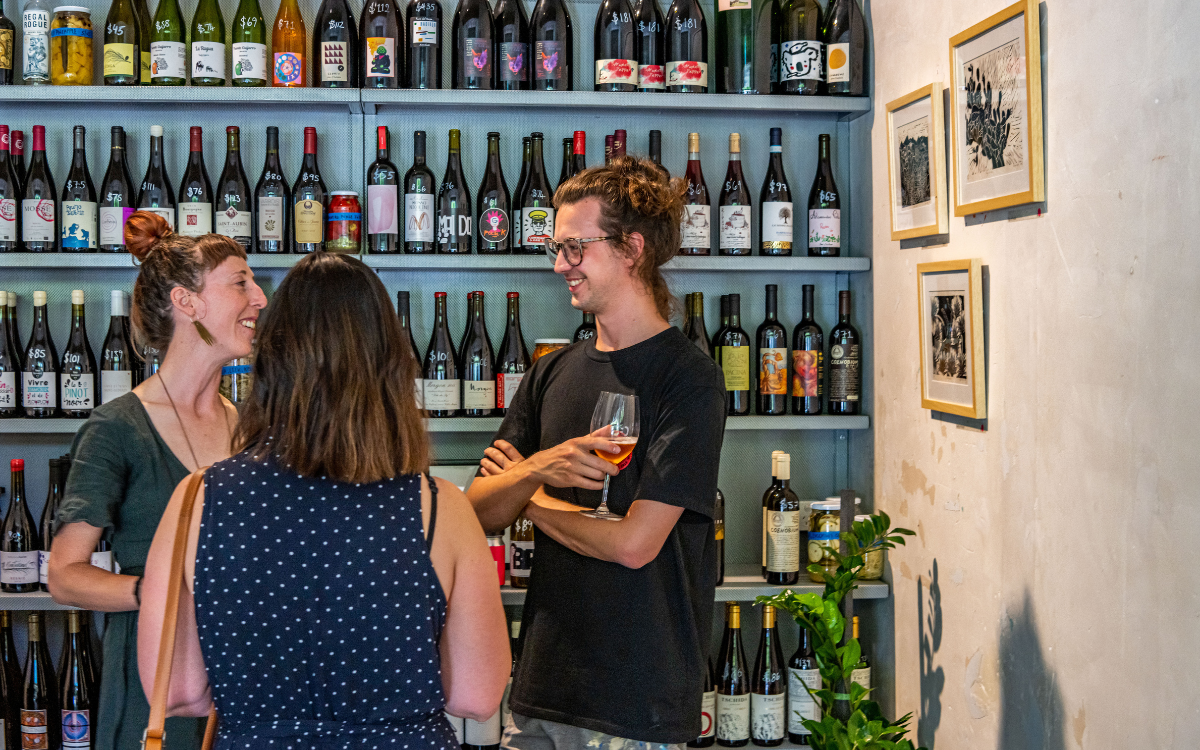 Property Council of Australia
"Renew Adelaide plays a critical role in the CBD by facilitating mutually valuable transactions between businesses owners who wish to showcase their products and services in traditional shopfronts and asset owners who want to activate their space and attract long term sustainable tenancy profiles. We should not underestimate the importance for Adelaide in having an organisation like Renew Adelaide performing this work."
Bruce Djite

,
SA Executive Director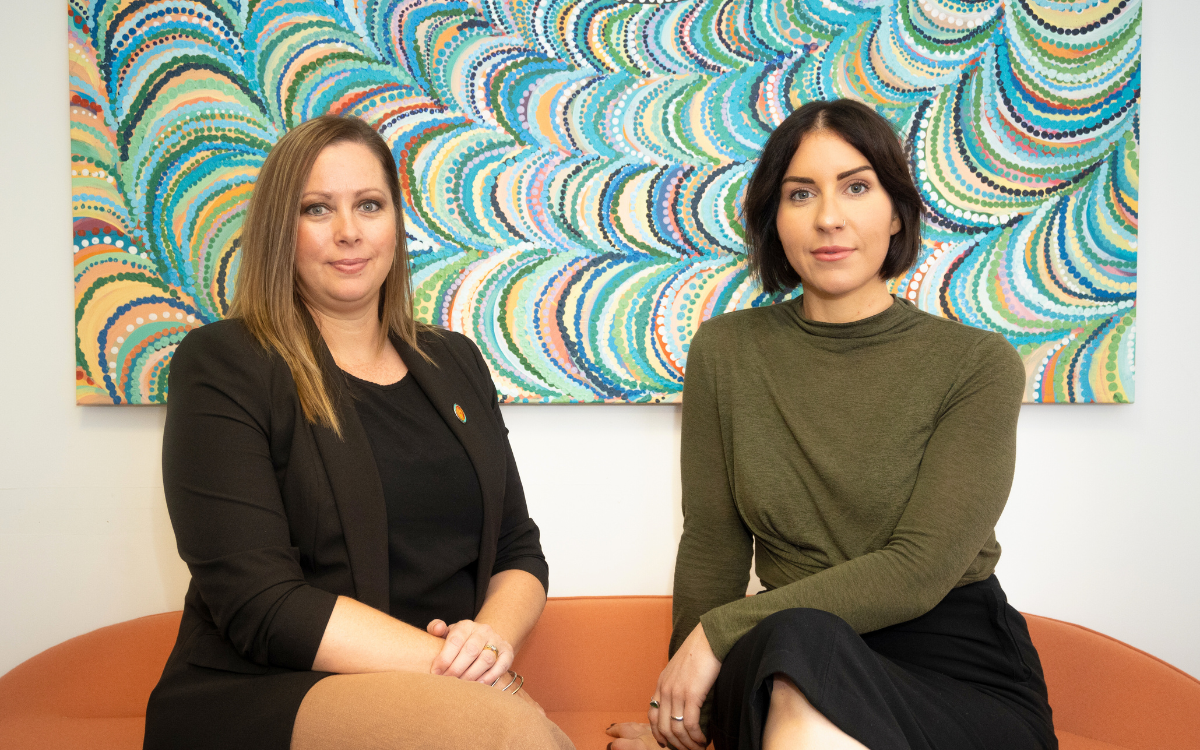 The Circle - First Nations Entrepreneur Hub
"
The Circle is proud to work alongside Renew Adelaide to connect members to opportunities in Adelaide's CBD that may otherwise be unavailable or unachievable.  This initiative has opened doors for First Nations businesses to locate, trial and settle into retail and office spaces to support their continuing business journey.  The Renew Adelaide team are professional and responsive and have a genuine desire to attract and support First Nations business owners into suitable spaces, and to encourage their success.  We look forward to many more positive connections and successful outcomes in the future.

"
Kelly May,
Operations Manager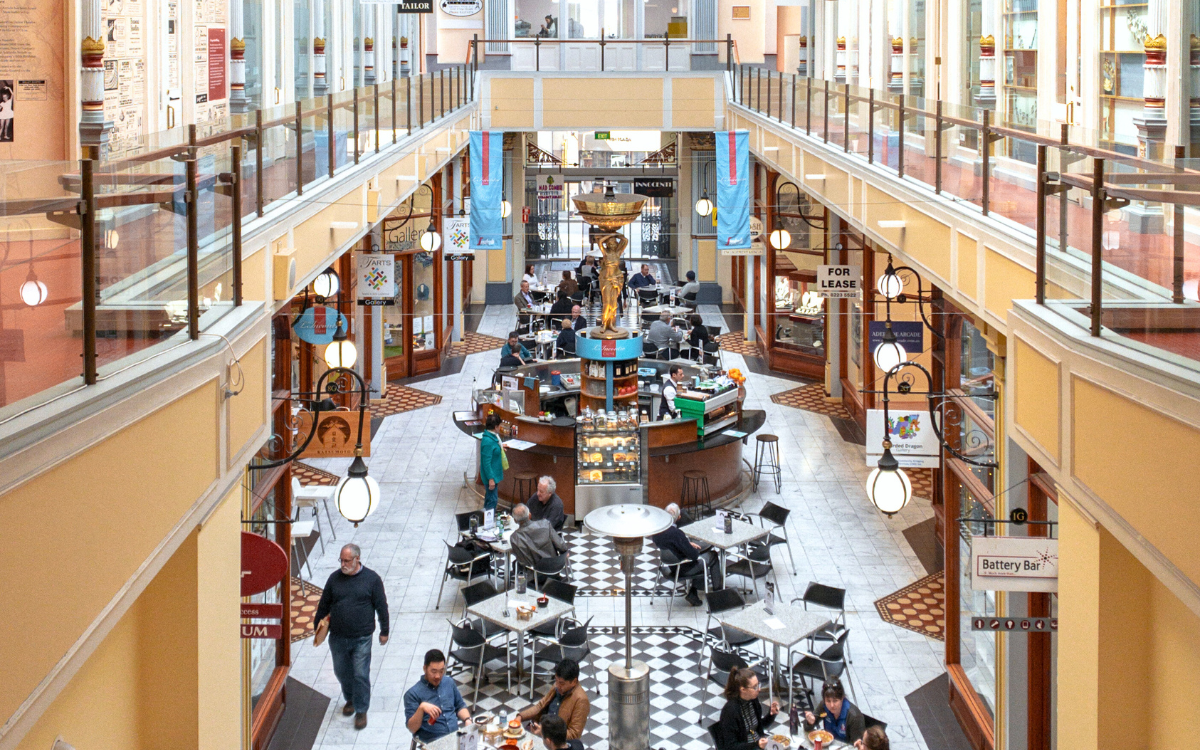 Adelaide Arcade
"Renew Adelaide is unique in its ability to engage small local businesses at the beginning of their journey and provide an opportunity for their great ideas. Renew Adelaide has activated difficult space leading to a better retail environment for all businesses in the precinct. This will only lead to the improvement of Adelaide. It's a win-win outcome." 
Bradley Muggleton

,


Property & Leasing Manager
Get in touch
Get in touch with our head of property to find out what the Renew Adelaide program could do for your property.