Partner with us
Whether you're supporting Renew as a funding, event, or corporate partner, we'll connect you with businesses in the startup stage that'll create long-lasting relationships with your brand.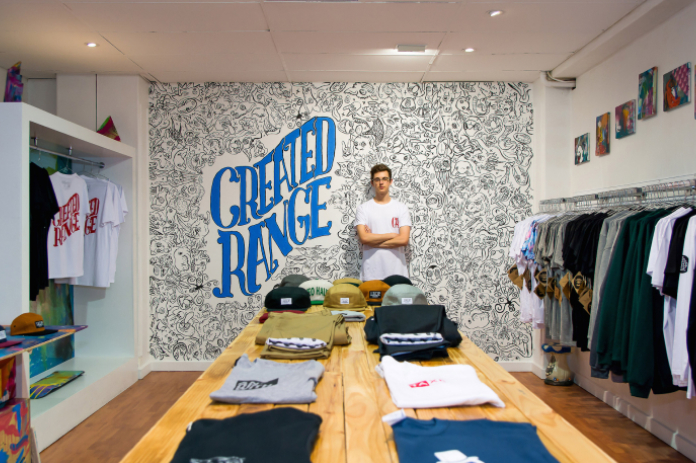 We partner with government, not-for-profits, and private organisations that share our values to bolster the support we're able to offer emerging ventures, from fit-outs and financial planning to marketing and events. With their help, we equip emerging businesses with tools to grow into the next stage of their journey.
We introduce our partners to a new audience of people that they're unlikely to connect with organically. Our team members spend their days scouring both physical and digital marketplaces for exciting concepts that have the potential to grow the state's economy with jobs, and visitor experience.
Through our events, and digital and social media presence, we showcase our partners' value to a combined audience of more than 30,000 entrepreneurs, stakeholders, and friends of Renew, including over 500 ready-to-launch ventures. 
Becoming a Renew Adelaide partner is a simple process that starts with a conversation with our CEO Gianna Murphy to discuss how your organisation can add value to our mission.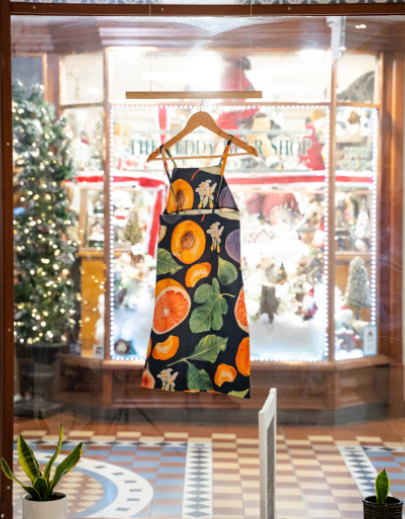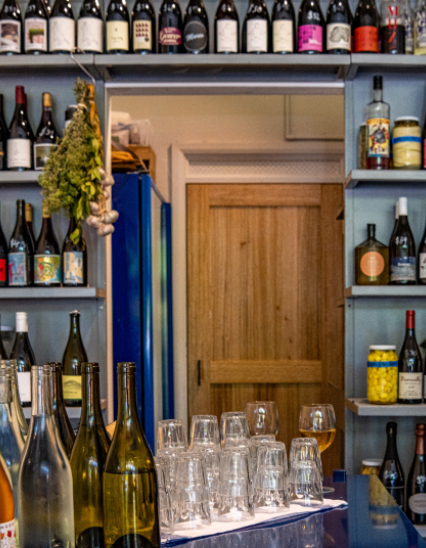 We understand that it can be difficult for both large private and government organisations to build trust directly with the communities they're looking to engage with – and that's where Renew comes in. 
Our team has a grassroots understanding of small business and can help you nurture future customers and stakeholders by supporting emerging ventures on your behalf. 
Become a corporate partner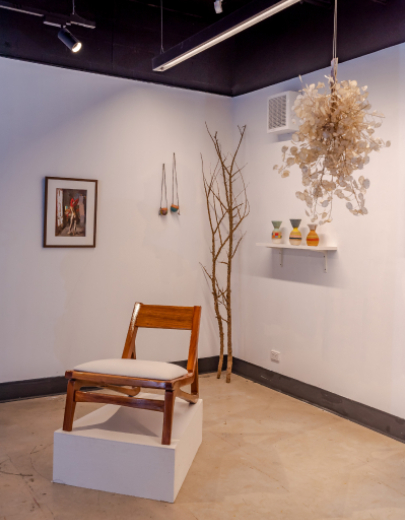 Our corporate partners facilitate our thorough pre-qualification process and offer a wide range of services to our emerging ventures across business and financial advisory, legal, accounting, marketing, and First Nations business sectors.
When an organisation joins Renew Adelaide as a corporate partner, we offer exclusivity over the service they provide to our ventures. We're currently open to partnerships with businesses in the building, design, tech, and consumer goods industries.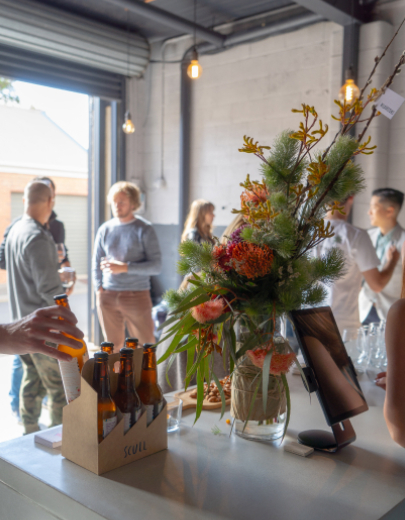 After our ventures finish fitting out their spaces, we celebrate with a launch party and invite our stakeholders and media. We currently work with beverage suppliers Unico Zelo and Pirate Life, and we welcome further partnership opportunities to extend our food and beverage offering, and supply event services such as security and photography.
Become a property partner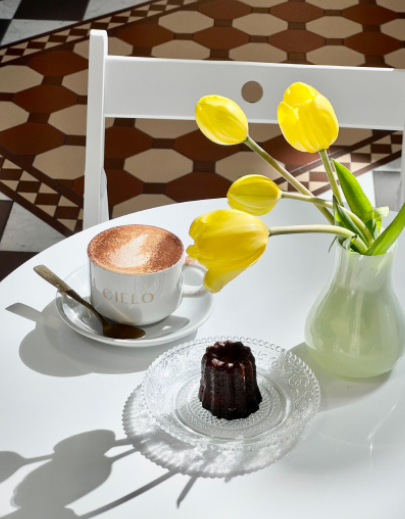 Whether you're a property owner, agent, or industry stakeholder, we can work with you to bolster your commercial strategy. When we take on a new property, we come together with the leasing agent and the owner to determine their desired outcome, and work collaboratively with the agent in parallel to the existing leasing campaign.
We always align owner motivations with tenant goals, and we're very intentional about how we activate tenancies. If we find a suitable venture for your space before the leasing agent, we'll make sure that the venture complements the existing offering in your precinct and supports your property goals.
More than 60% of our ventures graduate to commercial leases on average, and while we hope they'll become a rent-paying tenant in your space, a Renew Adelaide activation could benefit your property in a number of different ways.
From government departments to leading local businesses, our partners understand the 'why' behind what we do, and what our work means for South Australia's economy. With their generosity, we help entrepreneurs carve new pathways while building on micro-precincts, creating new employment opportunities and promoting vibrancy.
Get in touch
Interested in partnering with renew? Fill out this contact form and our team will be in touch.