Who are we
We're Renew Adelaide, a not-for-profit organisation that creates property opportunities for emerging businesses through our innovative rent-free program.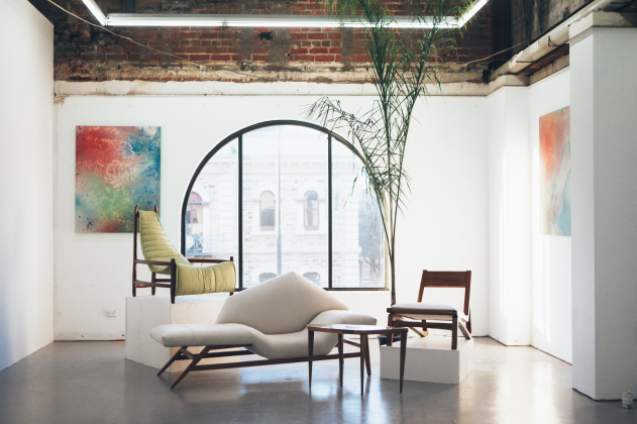 We activate vacant
spaces with
unique ventures 

Since 2010, we've worked to increase vibrancy in precincts with high vacancy rates by thoughtfully curating precincts. We create pockets across Adelaide and the surrounds that can't be found elsewhere in the state. 
By matching emerging ventures with the best space for their concept, we help to form flexible agreements between entrepreneurs and property owners. 
This means ventures can explore the commercial viability of their business in rent-free locations before committing to a long term lease, and property owners can showcase their space to the market.
Though our roots are in Adelaide, our expertise ranges far beyond the CBD. We partner with governments across South Australia to fill untenanted properties with unique ventures. 
Our work supports South Australia's success, and we're proactive about finding original businesses that contribute to the state's economic growth with jobs, and visitor experience.
When it comes to filling vacant spaces, we're very intentional about what business goes where.
As specialists in precinct curation, we can expand upon both the tenant and visitor demographic that's drawn to a destination.
We practice placemaking by building upon the existing outlets in a precinct and, depending on our vision for the area, we add new businesses into the retail mix to boost the day or night time economy.
By creating property opportunities for emerging businesses, we contribute to South Australia with economic growth and job creation.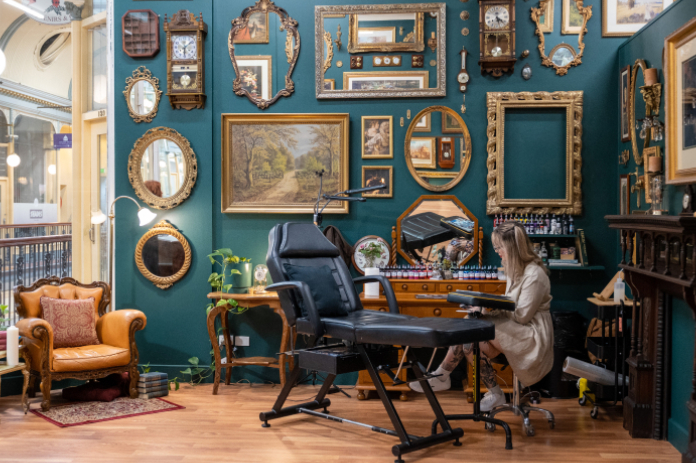 Over half of our businesses become rent-paying tenants on average, but commercial leases aren't the only outcome that counts.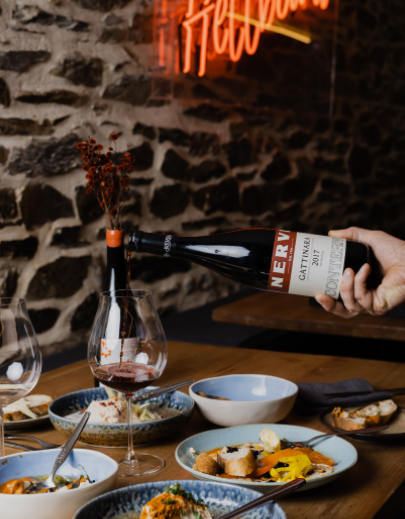 We measure the success of our ventures by their economic, cultural and commercial benefit, the buzz they generate, and the learning potential for the entrepreneur.
When we fill a tenancy, it attracts visitors that mightn't usually spend time in that precinct and the economy benefits from the flow-on effects of consumers staying and spending at other businesses in the area. 
Our pre-qualification process is thorough, and the property industry has a lot of trust in our ability to match the right venture with the right space.
Through our work in Adelaide's CBD, the city has new experiences to offer visitors who want to stay, spend and explore. 
Under a flexible rent-free agreement, entrepreneurs can trial their concept without risk or fear of failure. We manage the entire process on behalf of the property owner, and we're there for our business owners at every step of the journey.
We secure a space
When a property owner approaches us with a space, we learn about their goals for the property, so we can match them with the right tenant. 
We conduct a call out
We work with our property owners to run a callout. If they want to take the property public, we list the available space on our website, send it to our mailing list, and promote it via our digital marketing channels. Otherwise, we'll share the new property with our database of ready-to-launch ventures.
We manage inspections
Following the callout, we host inspections over a four-week period and start taking applications. At our inspections, entrepreneurs can find out what the property owner is looking for, and what Renew Adelaide's vision is for the precinct. We also chat about any compliance matters that need to be addressed before we activate the space. 
We propose a tenant
Once applications close, we shortlist and interview the ventures, then make a recommendation to the property owner. If they accept, we formalise the agreement and the terms of the tenancy. Our legal partner Cowell Clark prepares a standard licence agreement at no cost to either party.
We hand over the keys
We hand over the keys to the venture so they can start the fit-out process, and our team connects them with tradespeople and business support through our partners. We help them navigate what compliance requirements exist for their business type and determine what licences they need to start trading. 
We launch the business
After the venture puts the finishing touches on their fit-out, we celebrate with a launch party and invite our stakeholders and media. For the rest of their tenancy, we have regular meetings with the venture to make sure they have all the marketing and business support they need.
Renew Adelaide's invaluable partners help us give our ventures the support system they need to succeed. Thanks to them, we can equip emerging businesses with useful tools they can use to grow into the next stage of their journey; everything from fit-outs and financial planning to marketing and events.
Get in touch
Interested in finding a home for your venture? Sign up for our property updates to be the first to know about new spaces.