Rent free retail or hospitality space available now!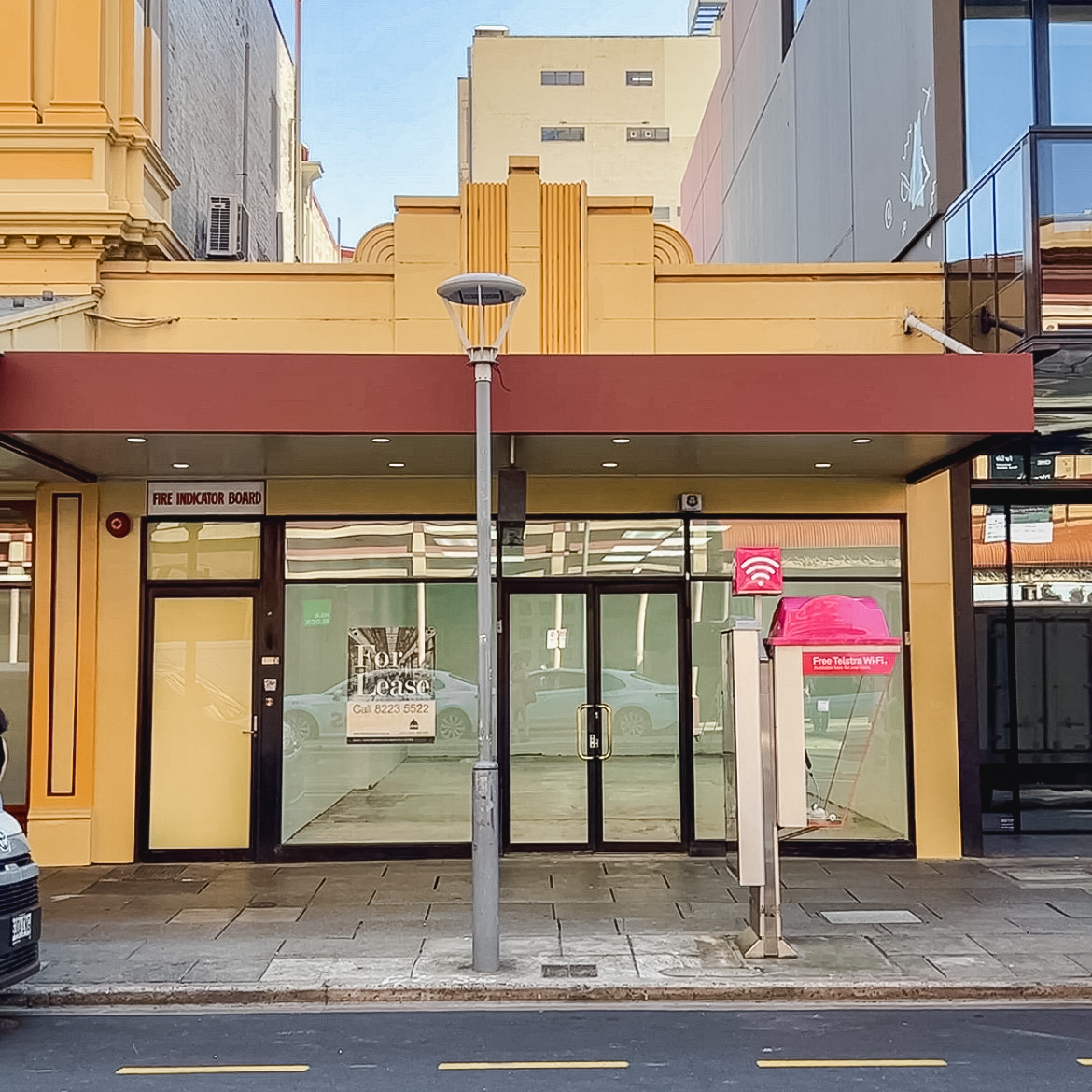 This street facing blank canvas is the perfect space for your retail or hospitality concept. If you've been looking for clean space with concrete floors and an industrial feel, this could be the one you've been waiting for!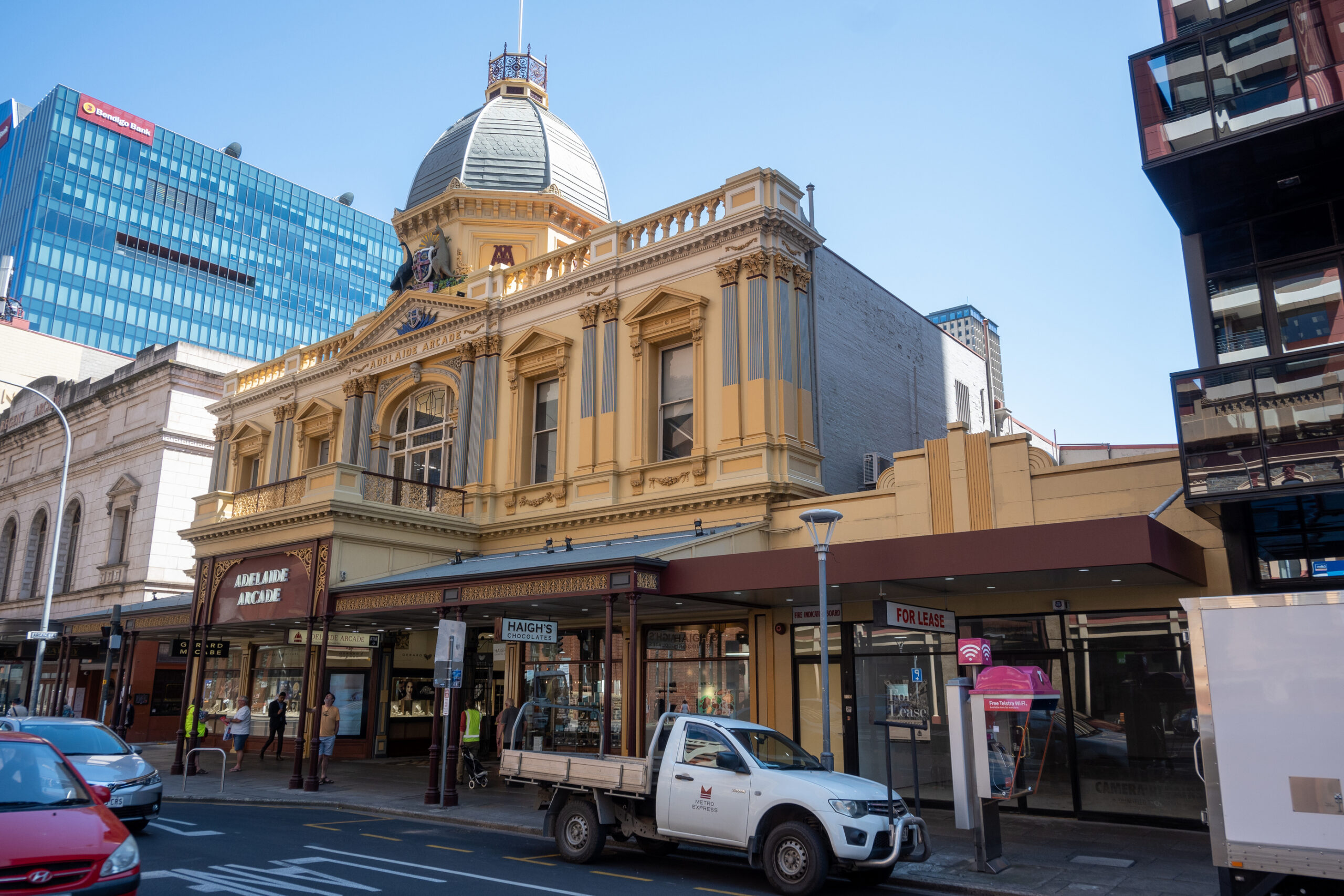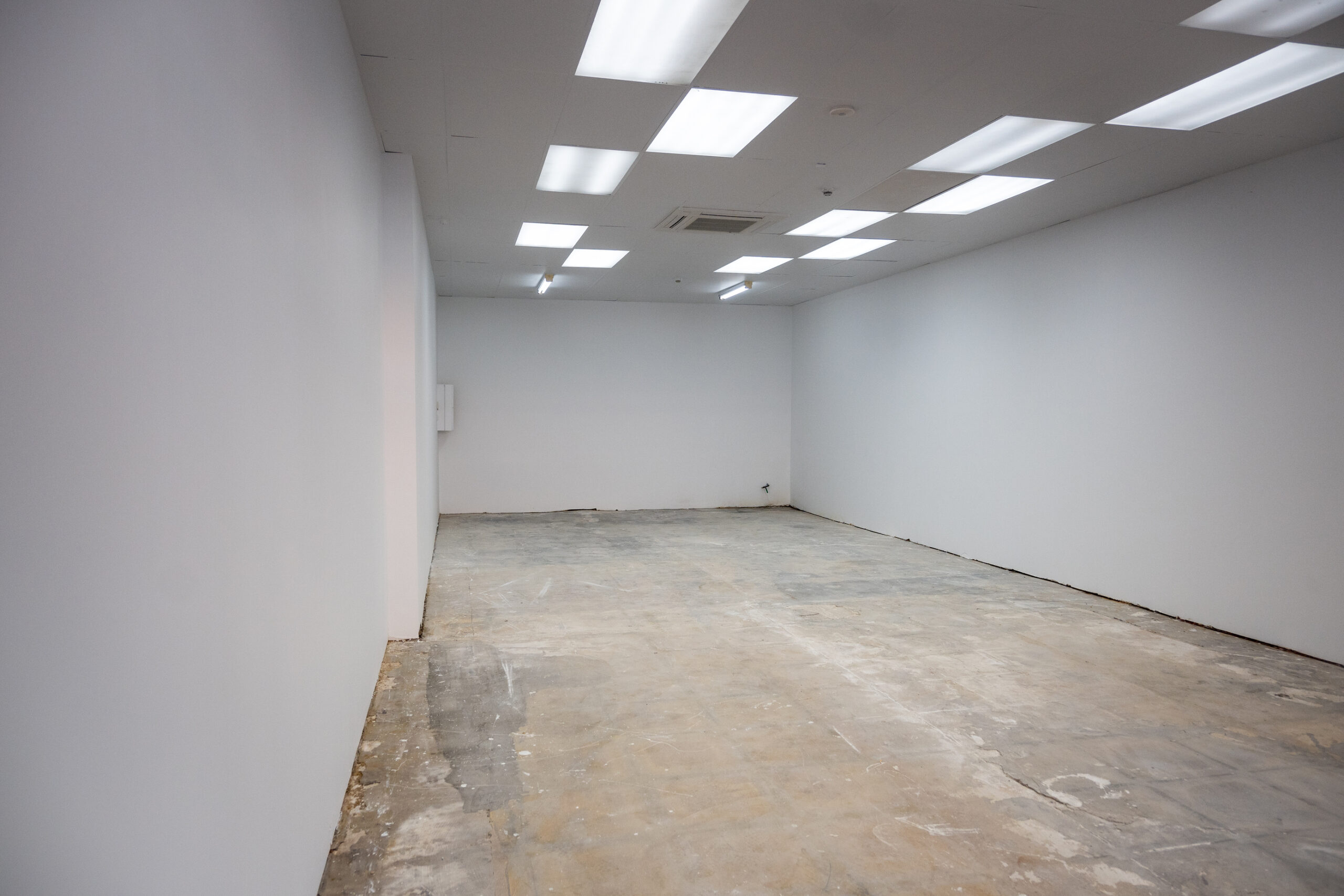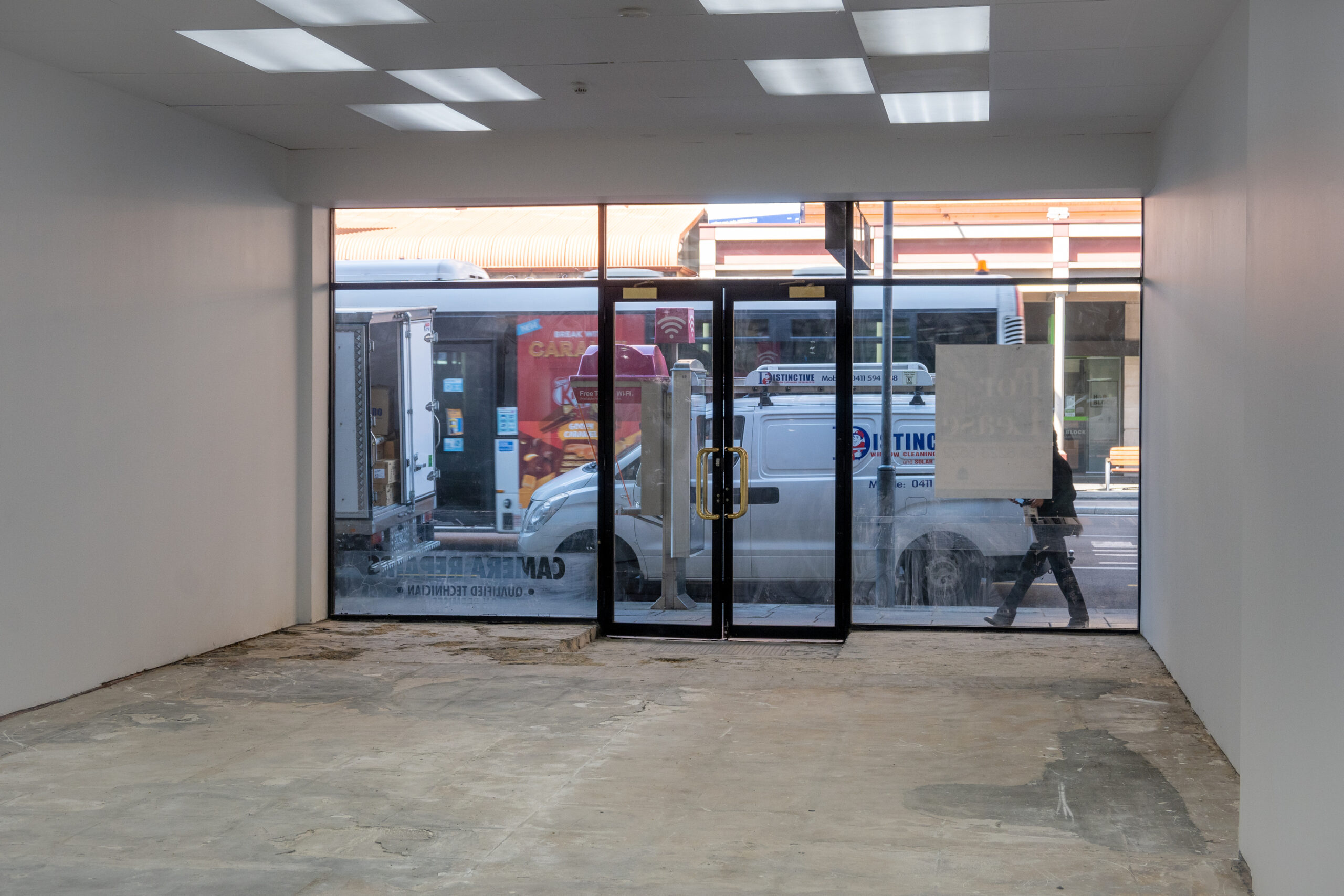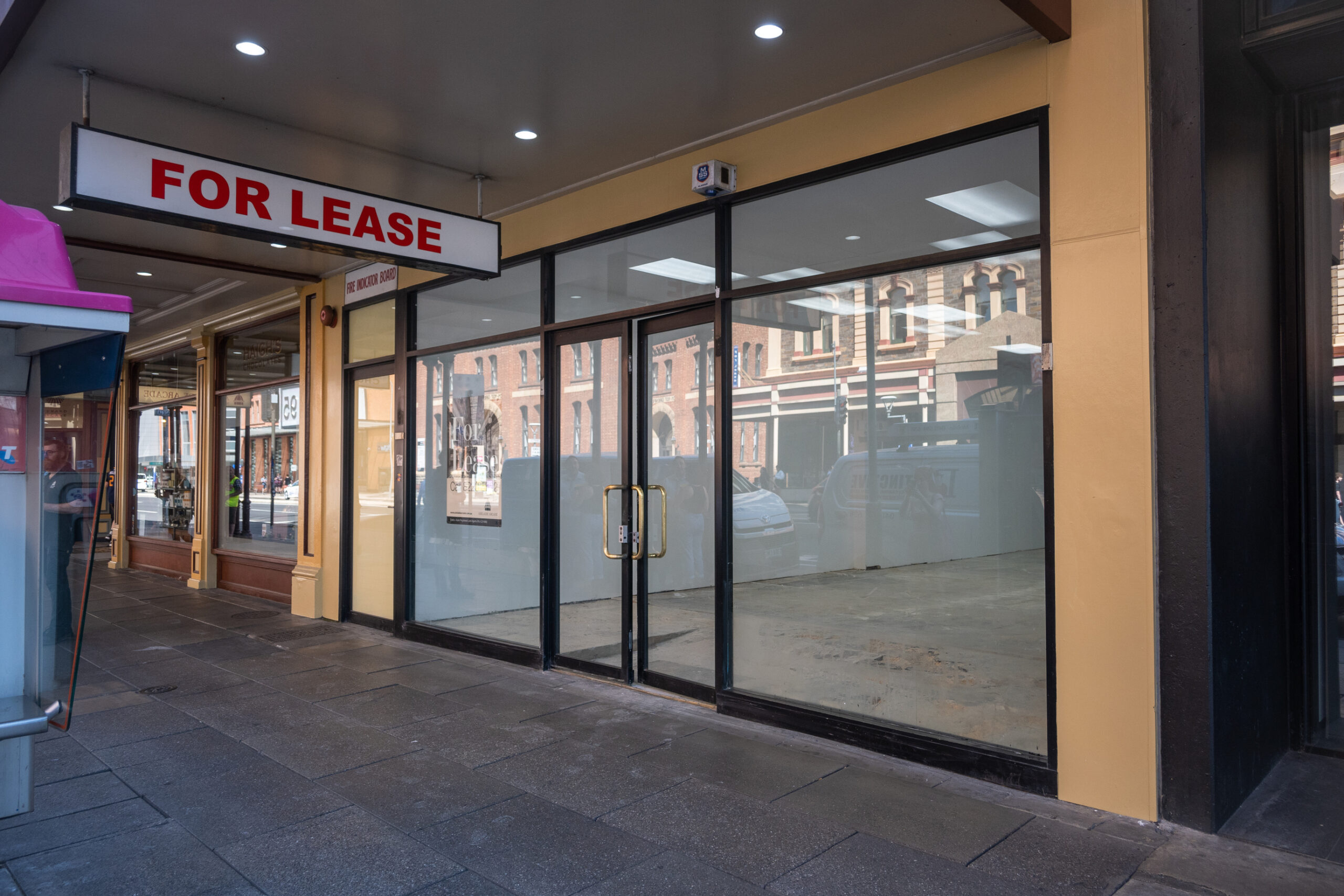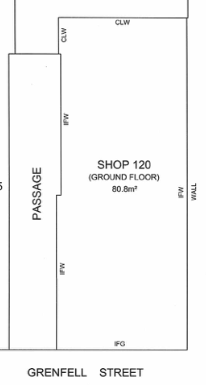 The space
Located on the bustling Grenfell Street, this space is part of the street facing section of Adelaide Arcade. 
This blank canvas is suited to someone who can take full advantage of the street facing glass windows, busy foot traffic, and natural light. Grenfell Street attracts regular foot traffic office workers both for retail and lunch-time trade, making this space ideal for a retail or hospitality concept.
The location
Neighbouring the iconic Haigh's chocolates, 120 Grenfell Street is also located near current and graduate Renew Adelaide ventures in Adelaide and Gays Arcade. There are plenty of opportunities for creative collaboration with Finding Nina Vintage, Cielo, and Far From Studios just to name a few.
Who you are
We are looking for a unique, creative retail or hospo venture that can utilise the beautiful features of the space and foot traffic from the neighbouring tenants and natural foot traffic.
With a new Renew Adelaide vintage clothing retail space soon to join the diverse tenancy mix of Adelaide Arcade, we welcome all kinds of creative concepts who can take full advantage of this incredible opportunity.
Love the space but isn't right for you?
We'd love to hear about your concept and what kind of space you're looking for. Share them with us via our expression of interest form here.
Need further information?
For more information about the Renew Adelaide program and the application process head to Who we are and How it works. If you have further questions we're always happy to chat with you at the inspection or you can get in touch with us via the form below.